Planning for the Future
We were delighted to have Strategy Consultant Nicola Colleran, from Lemma, come on board to facilitate Positive2Work's recent strategic planning day with our Steering Group. To have a day where we could meet in person, to focus just on our strategic direction, was invigorating!
We have spent the last number of weeks having conversations with our member companies and training providers. Their feedback on our performance to date, and ideas for the future, set the scene for our strategy day. We thank all our members for the time they have taken out to take part in our surveys, focus groups and chats on the phone!
Positive2Work are supported by a fantastic group of people from industry on our Steering Group. They provide expert advice on what is happening in the real world of learning and development. Their guidance and support continues to be incredibly valuable. We are very fortunate to have them as part of the team, driving us to do better. We are always kept on our toes!
On our Steering Group team we have:
Grainne O'Boyle, Positive2Work Director
Gillian Ramsey, Dublin Airport Authority (DAA)
Paul Cummings, An Post
Linda Allen, Bus Eireann
Eimear O'Reilly, Hilti
Lorraine Parkes, IBEC
Vivienne Kavanagh, Dublin Bus
Robert Corrigan, Irish Rail
The day was full of chat and laughs and provided a real opportunity to take stock and formulate our strategic plan for 2023-25. The energy in the room was a real testament to the passion for learning that the team bring.
The network has big and bold ambitions as we plan to be a learning partner of choice for our member companies. Roll on 2023!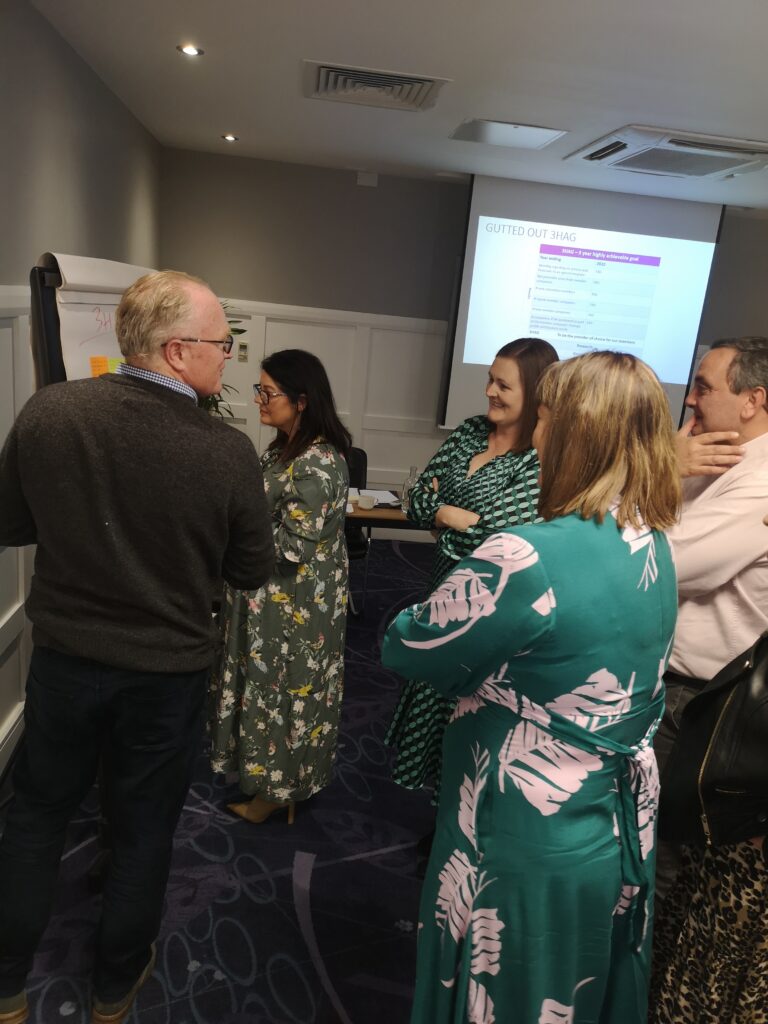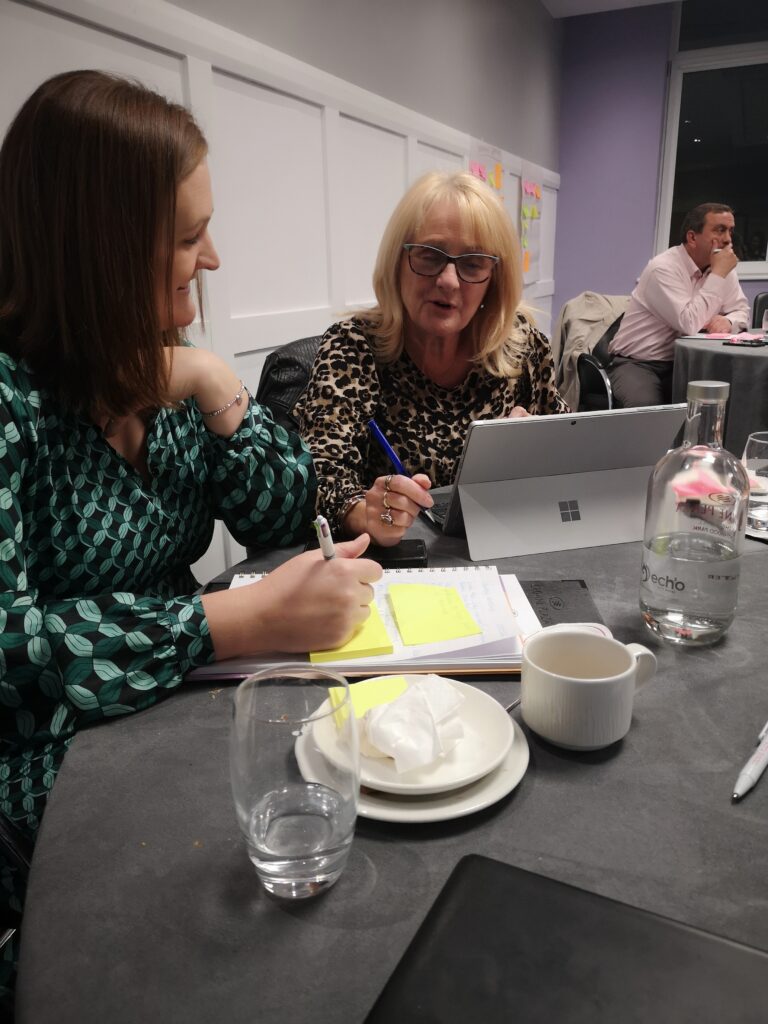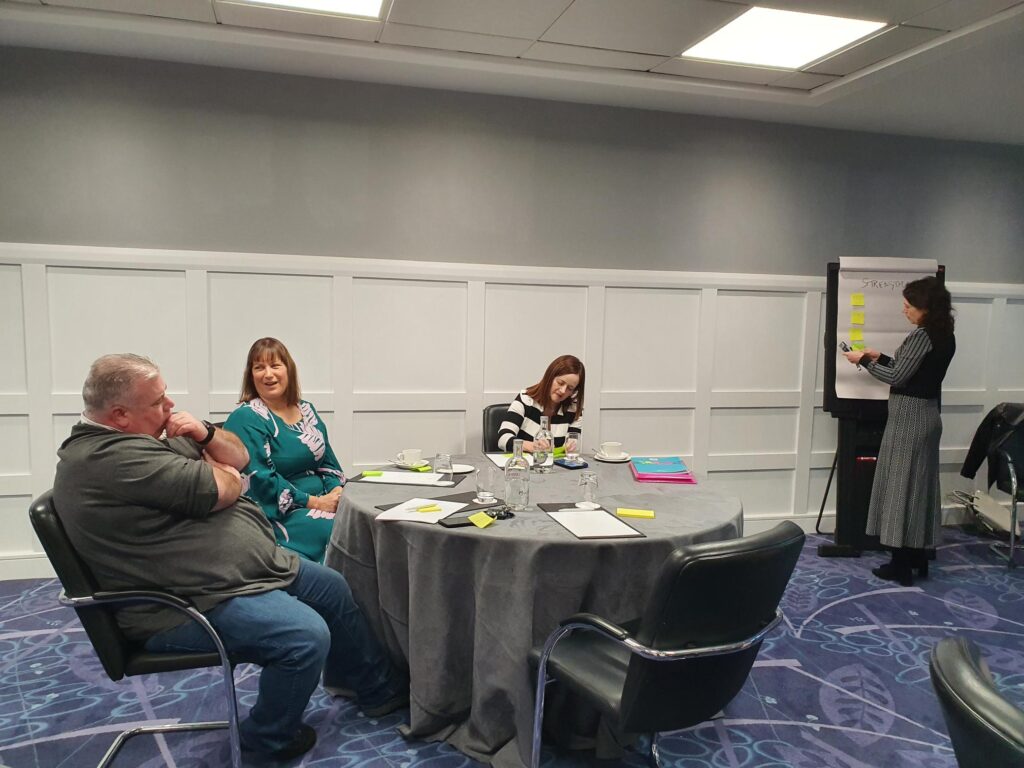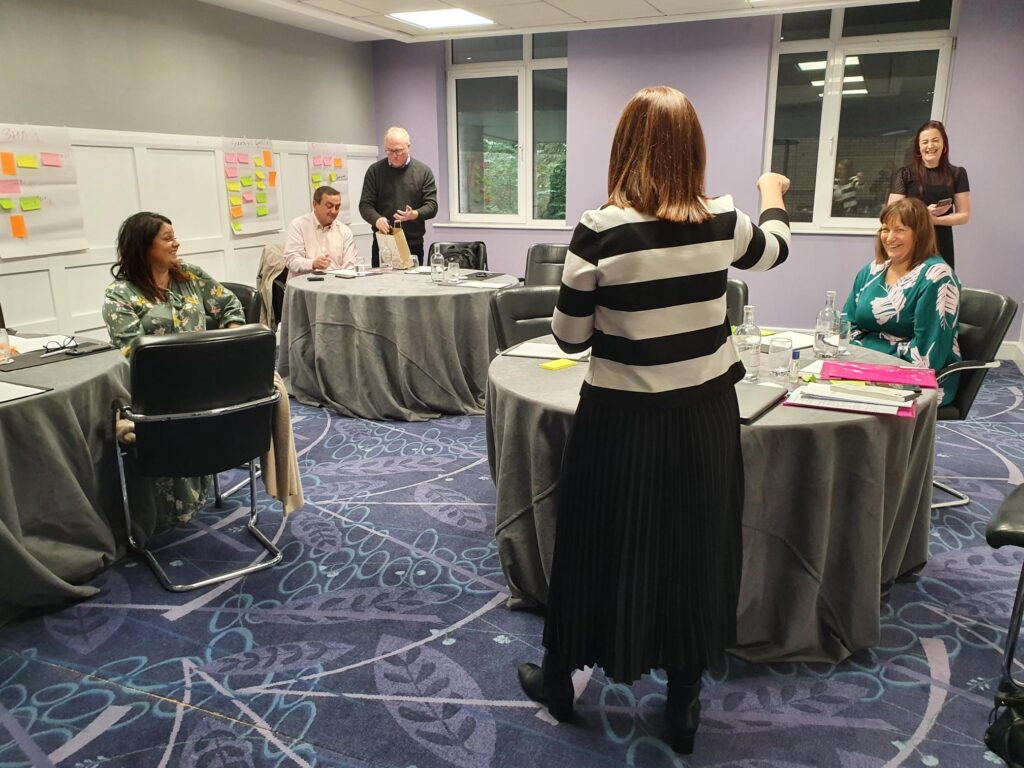 Developing Your Talent
Positive2Work are always looking for ways to work with companies on funding opportunities for L&D initiatives. Please contact Mark to discuss any ideas you might have and how you can become a member! mark@p2w.ie 085 1745 779